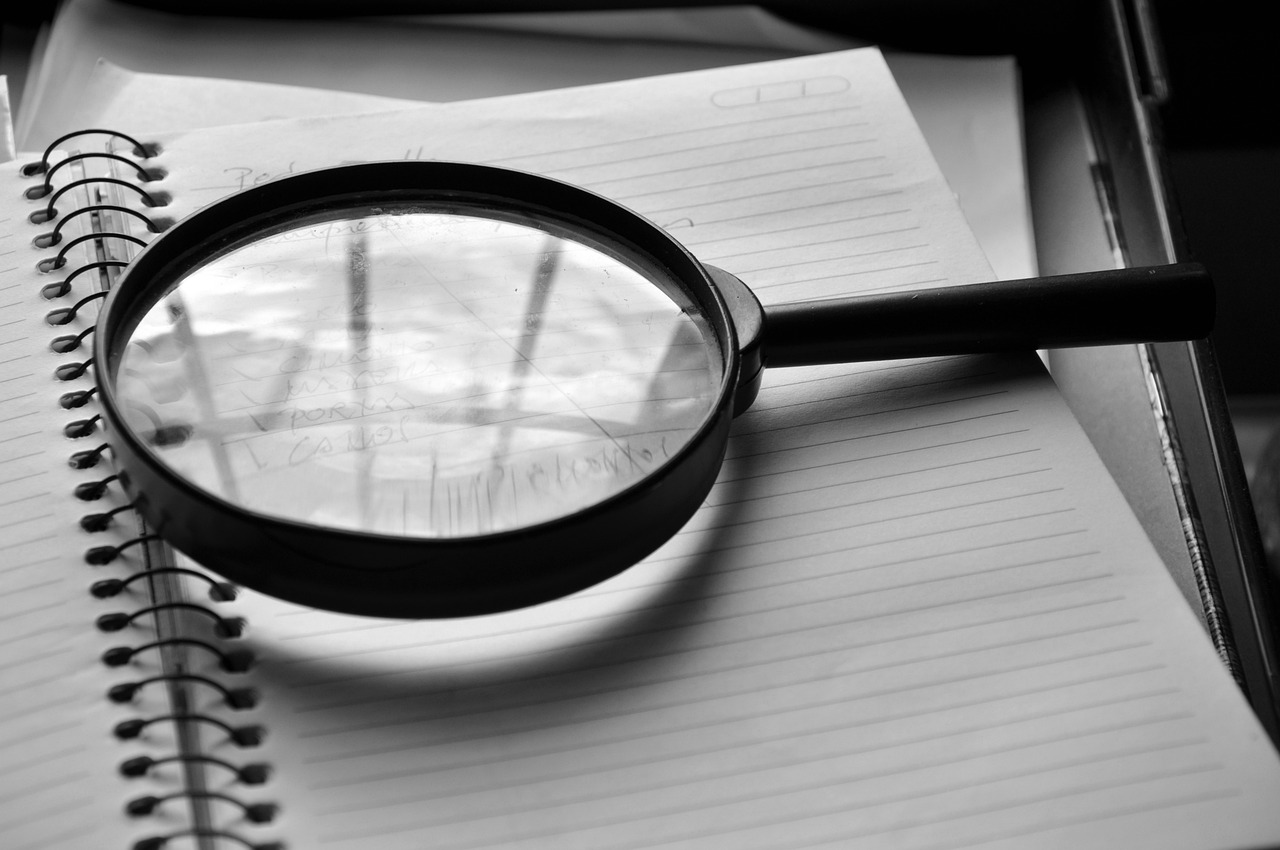 The Department of Justice is taking a closer look at UnitedHealth Group's proposed acquisition of radiology vendor Change Healthcare amid provider concerns about the deal.
Government officials requested further information from the two companies on their plans to combine on March 24, granting extra time beyond the standard 30-day review period. The request came just days after the American Hospital Association urged the DOJ to investigate the blockbuster $13 billion merger, worrying that it presents "substantial antitrust concerns."
Nashville, Tennessee-based Change—which provides radiology software solutions and is backed by the Blackstone Group—revealed the investigation in a Securities and Exchange Commission filing posted to its website Friday.
"The parties have been working cooperatively with the DOJ and will continue to do so," wrote Loretta Cecil, Change Healthcare's executive vice president and general counsel.
UnitedHealth declined to comment further on the news Monday, while Change did not immediately respond to a Radiology Business request for comment. UH, which also operates the nation's largest commercial health plan, first announced the proposed acquisition in January. If finalized, UH plans to fold the imaging tech company into its Optum business unit.